It seems like there is a "national day" for almost everything; national puppy day, national unicycle day, national donut day, etc. And we love an excuse to celebrate–especially with donuts. But did you know there is an entire month dedicated to celebrating careers in Construction? Yes, October is Careers in Construction Month!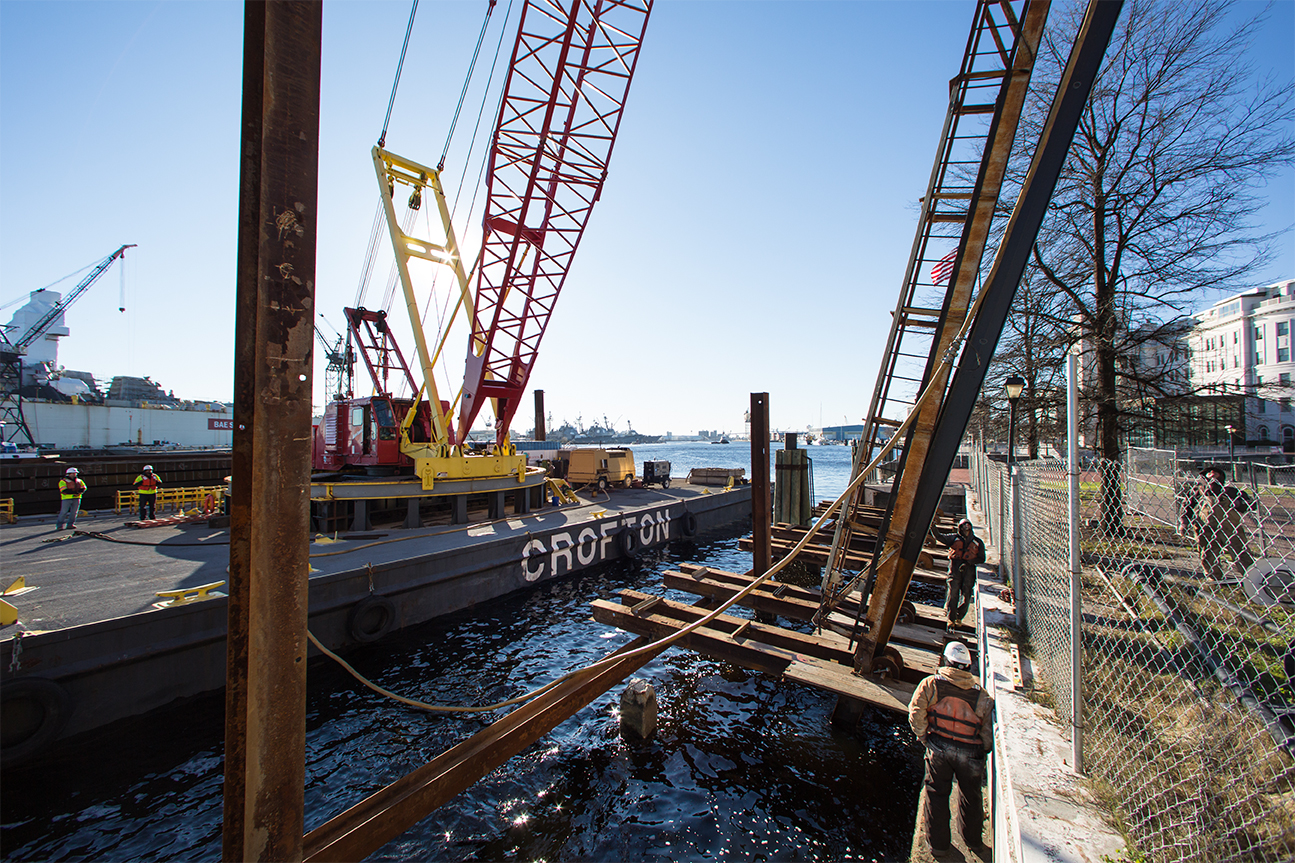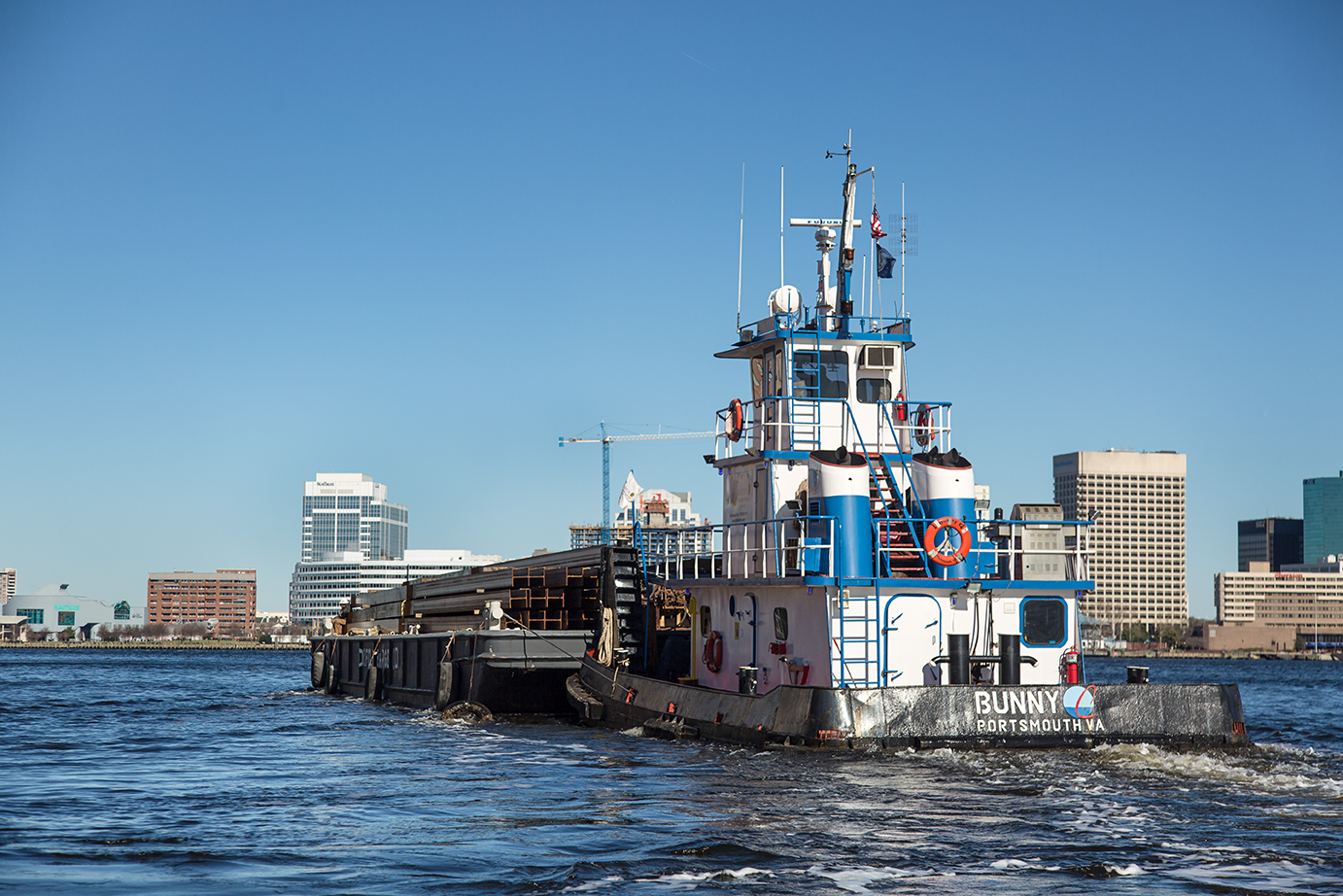 When most people think of construction they think of carpenters, plumbers, electricians, roofers, and general labor. At Crofton Industries, we provide marine construction solutions, which offers plenty of similar roles as traditional construction, but also some different types of positions because of the unique project environment. So we want to take this opportunity to highlight some of the opportunities in the marine construction industry!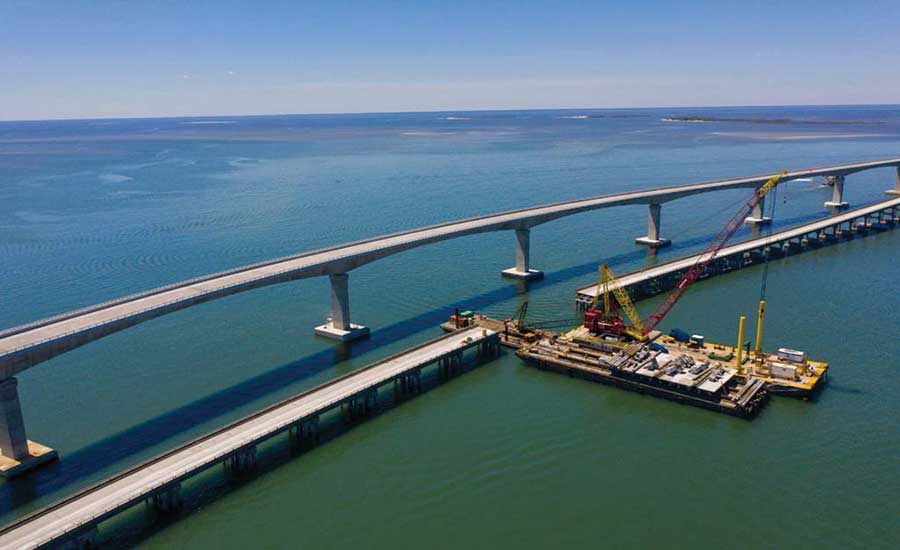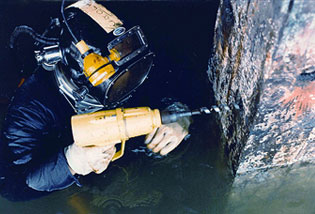 This list is by know means comprehensive but is a great starting point for someone researching possible career paths. Some roles might require an associates or bachelors degree. Others require certified or vocational training. And in some cases, starting at entry level is a great way to get exposure to many different aspects and learn skills on the job. If you're thinking of a career switch or know a young person searching for their career path, the marine construction industry is unique and exciting option with many opportunities.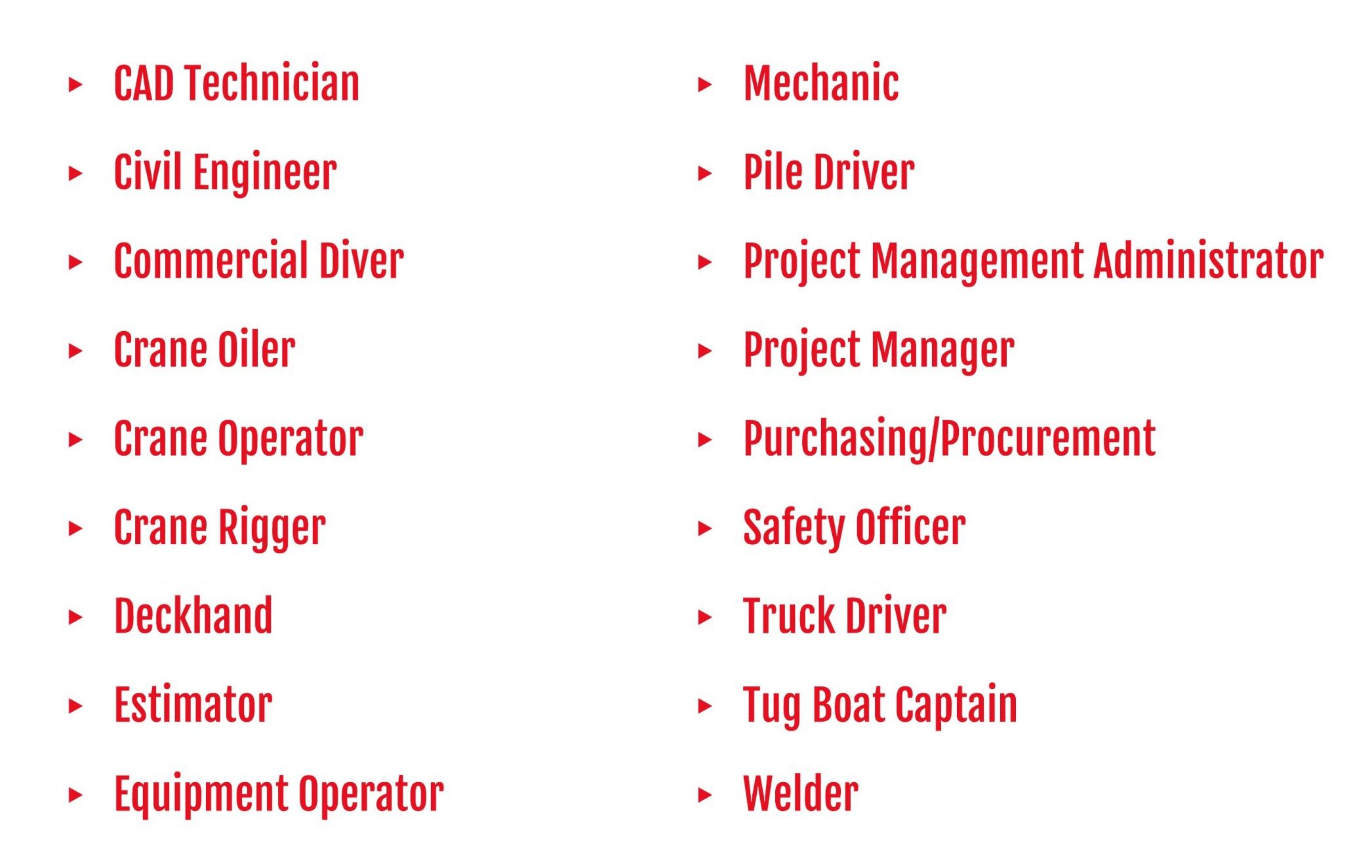 If you'd like to learn more about the career possibilities in the marine construction industry, here are a few resources to get you started!
Association of Diving Contractors International (ADCI)
National Commission of the Certification of Crane Operators (NCCCO)
Mid-Atlantic Maritime Training Academy